The American division's student exchange program at the NIS First Settlement campus provided Danish students the opportunity to discover Egypt as well as the school over the span of two weeks.
Throughout the trip, they listed their favorite places and here is why:
 4- Moez Street & Khan El-Khalili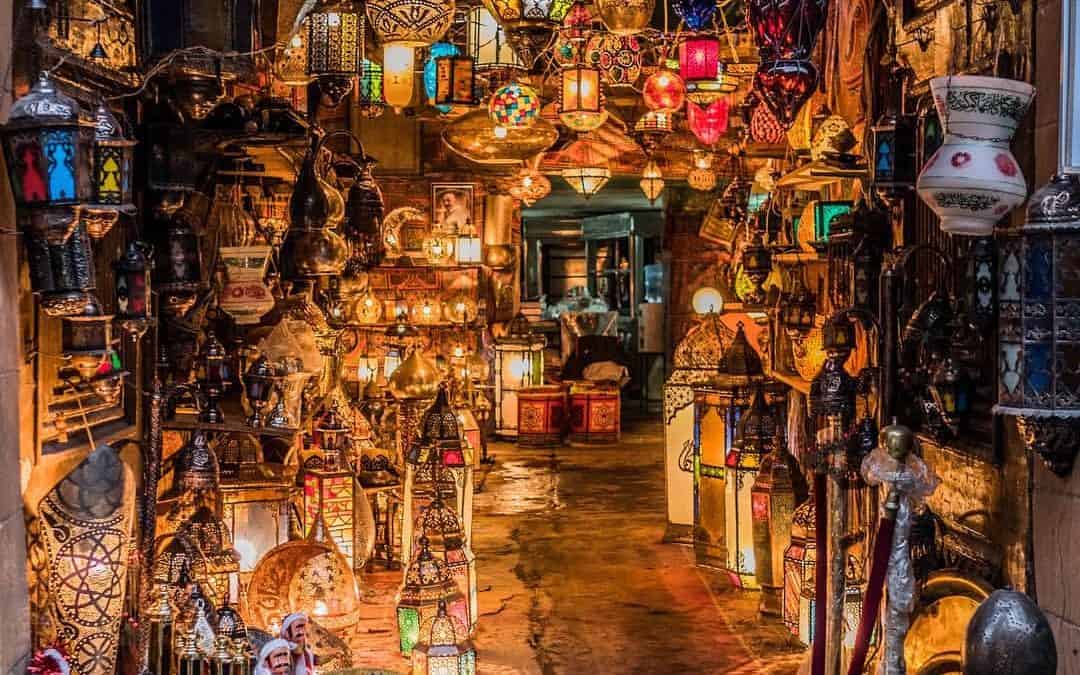 According to the Danes, If you haven't been to Moez Street and Khan El Khalili you're definitely missing out! It's an opportunity to get bargain for handcrafted Egyptian products and experience the culture through the festive lights, atmosphere and visiting places like Naguib Mahfouz Cafe.
  3. Felfela Restaurant

Next on the list is Felfela, a hidden gem amongst Cairo's range of oriental restaurants. Greeted by very hospitable and "sweet" waiters and staff, you can devour  a variety of Egyptian dishes while enjoying the oriental vibes; the falafel were a popular choice among the Danes. Also, its location is perfect if you want to drop by the Egyptian Museum.
 2. Temple of Kom Ombo  
Visiting the Temple of Kom Ombo, also known as the Hill of Gold, in Aswan is a must! The stories behind the wall carvings and hieroglyphics that are persevered until today fascinates both foreigners and Egyptians. It has the ability to take you back in time, back to ancient Egypt.
1. Alexandria
In first place comes Alexandria, it most certainly captured their hearts with all that it has to offer; the welcoming people, the weather,  and the Mediterranean Sea.  It definitely provides the full package to anyone visiting Egypt.
Seeing egypt through the eyes of the Danish visitors, gives everyone a chance to appreciate many of the country's forgotten and sometimes hidden gems.