"Have yourself a merry little Christmas. Let your heart be light. From now on your troubles will be out of sight."
It's almost that time of year and it's filled with joy, gifts, music and festivities;  it's Christmas! To help get everyone in the festive mood and spirit of the holidays, here is the NIS Today  Top 10 Christmas Songs.  Whether for car rides, dinners, or gatherings this list will put everyone in the perfect Christmas mood. To make your life easier, there is also a link to a Spotify playlist…you are welcome!
It's The Most Wonderful Time Of The Year –Andy Williams
My all time favorite as it pretty much sums up Christmas; "the most wonderful time of the year".
It's Beginning To Look A Lot Like Christmas –Johnny Mathis
Perfect to listen to as Christmas is just around the corner.
Have Yourself A Merry Little Christmas –Frank Sinatra
A classic Christmas wish and blessing to you, your family and friends.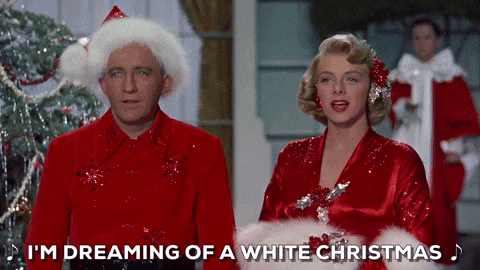 White Christmas –Bing Crosby
A family favorite that reminds us of one of the most beautiful things: snow.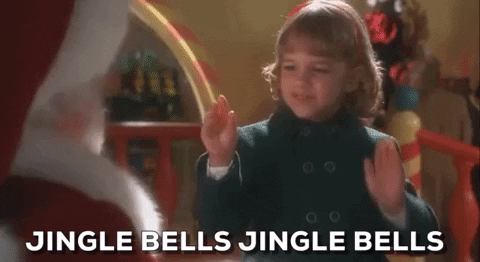 Jingle Bells –Frank Sinatra
What is Christmas without Jingle Bells anyways? This is a less Kindergarten Christmas play kind of version sung by the famous Frank Sinatra so it can't be bad can it.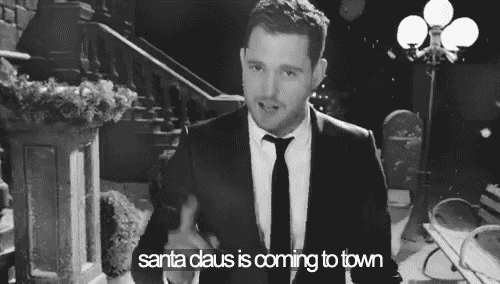 Santa Claus Is Coming to Town –Michael Bublé
A cheerful song reminding you to be extra good around the holidays because Santa is coming to town.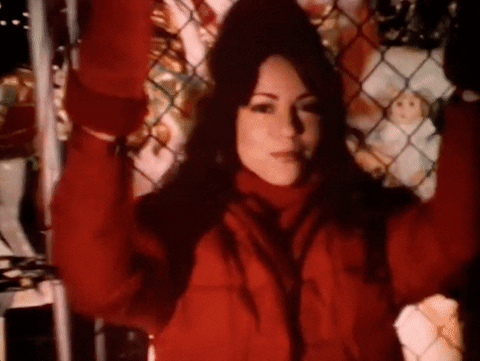 All I Want For Christmas Is You –Mariah Carey
It can't feel like Christmas without being surrounded by people you love; Mariah Carey reminds us about how all you really want for Christmas is your loved one(s).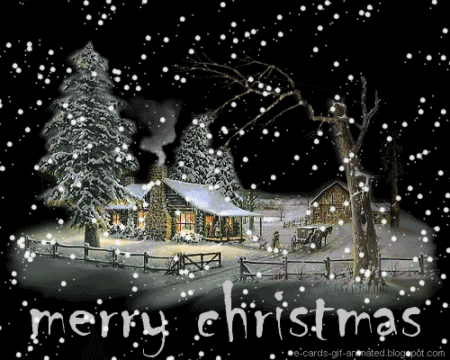 I'll Be Home For Christmas –Bing Crosby
A beautiful and emotional song originally written about soldiers who wished to spend Christmas with their families; suitable for everyone who lives abroad and comes home for the holidays.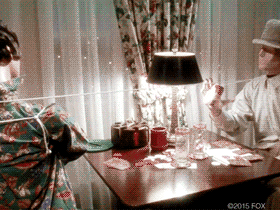 Rockin' Around The Christmas Tree –Brenda Lee
An up-beat and fun song that seems to always remind everyone of the all time favorite Christmas movie, Home Alone.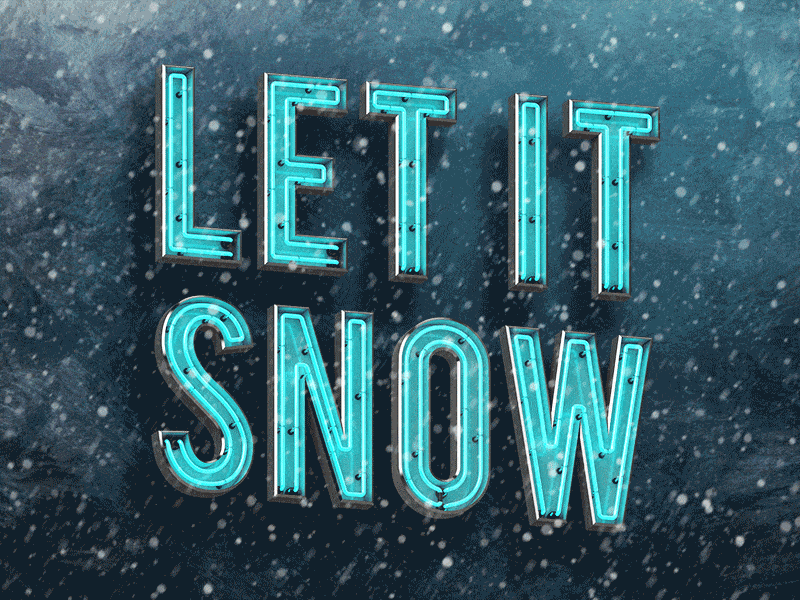 Let It Snow –Dean Martin
A white Christmas is definately a perfecont one. In Cairo we don't get to see much of it but it doesn't hurt to think about it while listening to this song.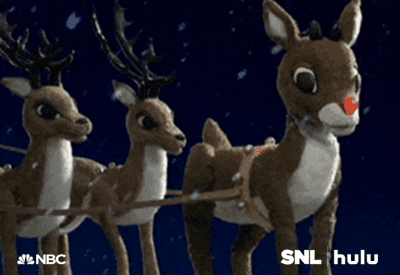 Rudolph The Red Nosed Reindeer –Dean Martin
Unless you hear this song at any point in time during December, then you haven't really experienced Christmas. A favorite for people of all ages!
If we've gotten you in the mood, click on the link below and start listening!